Open application
Is your dream role currently not visible on our website? Feel free to send in an open application, please share a motivation why you are interested in this role and why you like to work at CM.com.
Job description
We would like to give you the opportunity to send an open application to show your interest in CM.com. We kindly ask you to provide some information about why you think you could be a good match and what you are looking for in a possible role /internship at CM.com.

Job requirements
Met het indienen van een open sollicitatie geven wij je graag de mogelijkheid om je interesse te tonen in CM.com. Zou je bij het indienen van een open sollicitatie willen aangeven waar je naar op zoek bent en wat de reden is waarvoor je specifiek een baan / stage bij CM.com zou willen?

What we offer
Challenging job
Work in an innovative and fast-growing company
The place to be
A pleasant and safe working environment.
Full of opportunities
Shape your own job with your skills
Team work
Work with motivated and entrepreneurial colleagues
CM Academy & CMBA
Grow through courses, seminars and education
Up to speed in no time
Onboarding and buddy program in the first weeks
Our Hiring Process
It's just clean and simple!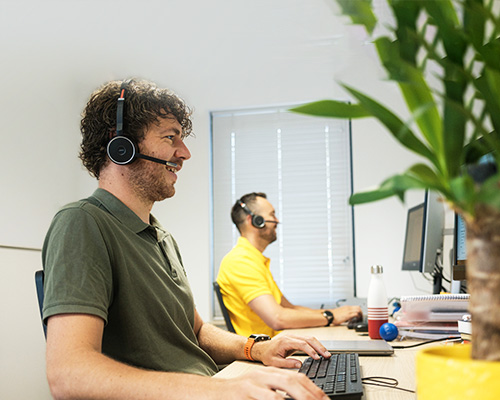 Step 1
Initial call
In our first call we would like to talk about your experience and motivation.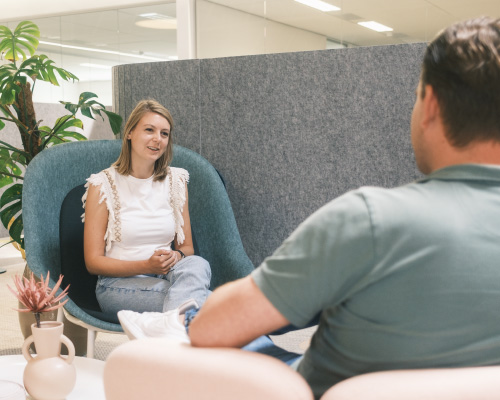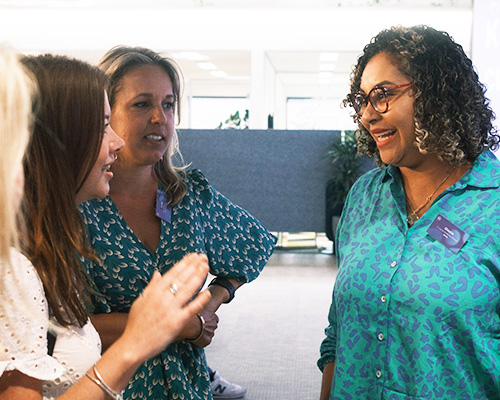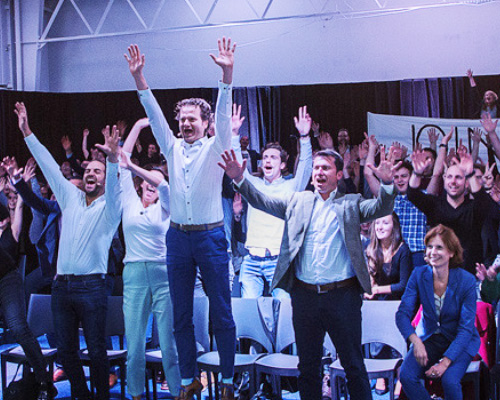 Join the Club
Start the Conversation
We look forward to hearing from you!