Research &
Development
Building one modular engagement platform that enables organizations to easily orchestrate end-to-end journeys that customers love.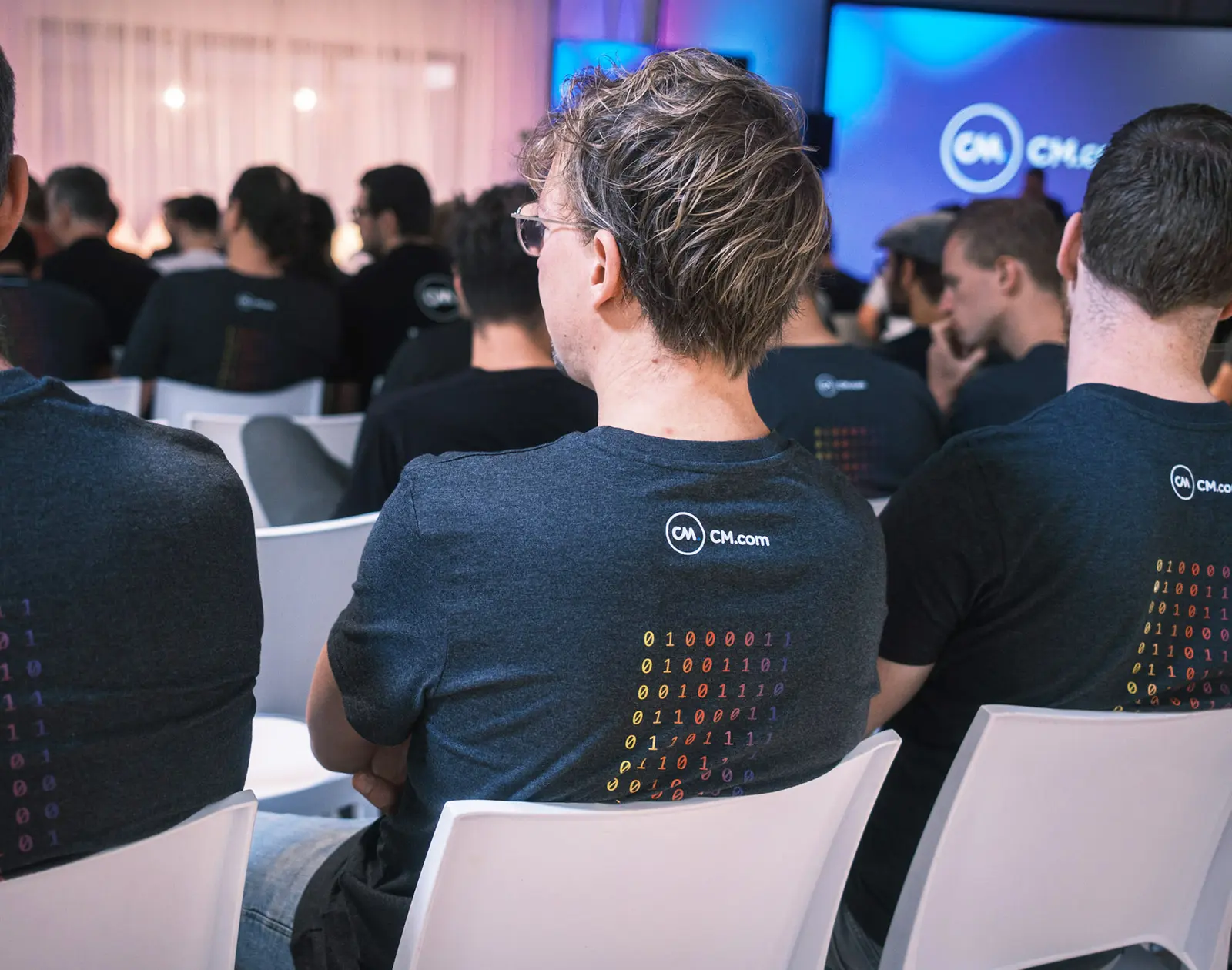 Roles within CM.com
Building the Future
See what our club members are up to every day
Erik Oosterwaal

Lead Developer / Evangelist

Within CM.com we have around 350 developers working on our products. The freedom to select your tech stack is a big plus.

"There is always someone with knowledge about a specific language, tech stack, approach, or way of working. Also, whether you are just out of school at the start of your career, or a seasoned developer; everybody gets involved in the process. We continuously improve both ourselves and our work."
Item 1 of 5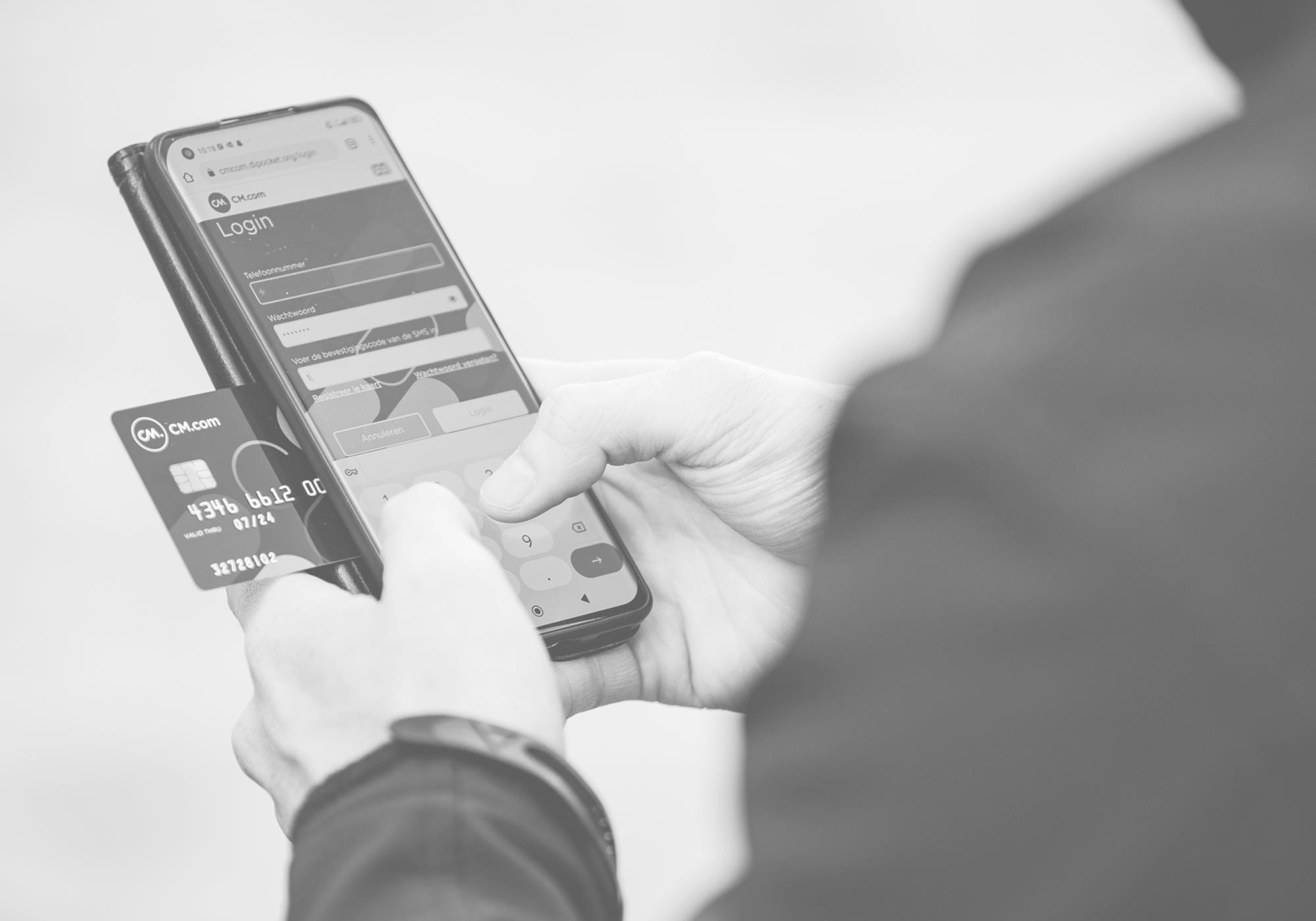 Featured Jobs
Tag These Jobs
The most exciting vacancies we have right now!
Sorry, we couldn't find any available jobs
in this department
right now. Please revisit this page later for updated opportunities.
Learning & Development
Boost Your Skills
Making our Club Members Grow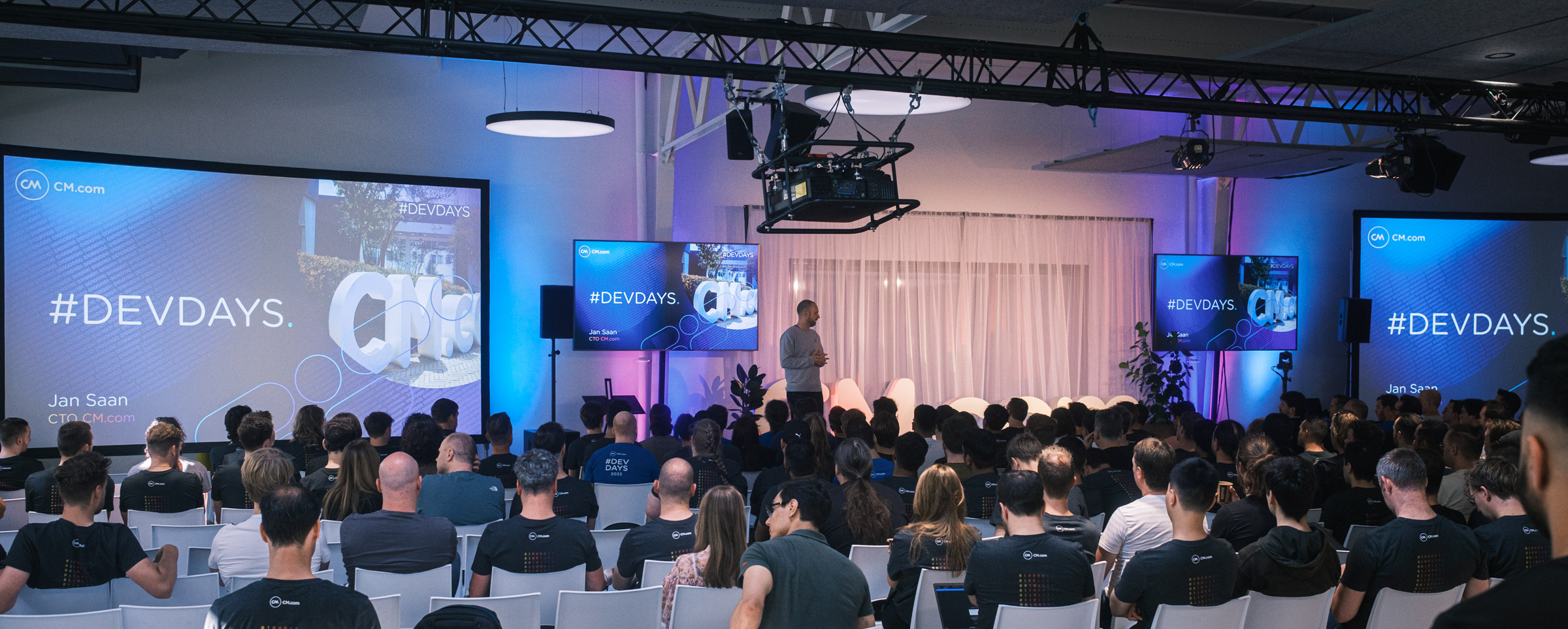 Get Smarter
Learning
An essential part of any successful career is to keep learning every day. Join CM Academy for online and in-person courses at your convenience.
Your Growth
Empowerment
We empower you to develop and acquire new skills; Personally and professionally. Feel welcome to apply them directly for your own development.
CM.com Events
DevDays
Our annual CM.com event, where all Product disciplines get together to share knowledge share, participate in workshops, get inspired and have fun!