Sales &
Marketing
Discover exciting career paths in Sales & Marketing. Take the next step towards success within our company!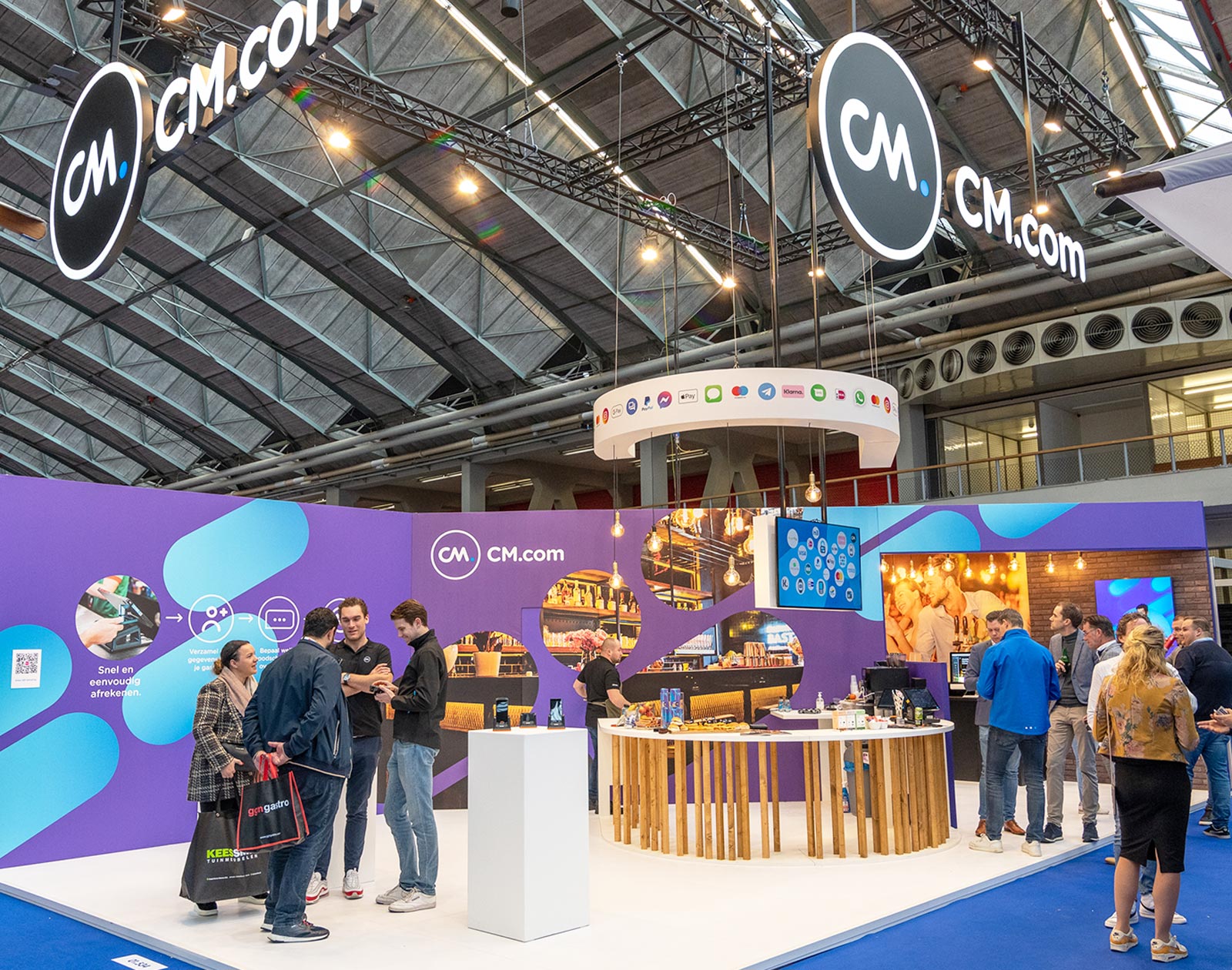 Roles within CM.com
All Day, Every Day
See what our club members are up to every day
Jenny van Kruijssen

Customer Success Manager

Working closely with our customers to fully comprehend their goals and needs in order to adapt, apply and use the CM.com products in the most successful way possible.

"Being a CSM is very diverse, you work closely with your (own) customers but also with a lot of internal stakeholders to provide feedback from the industry to help improve our products."
Item 1 of 3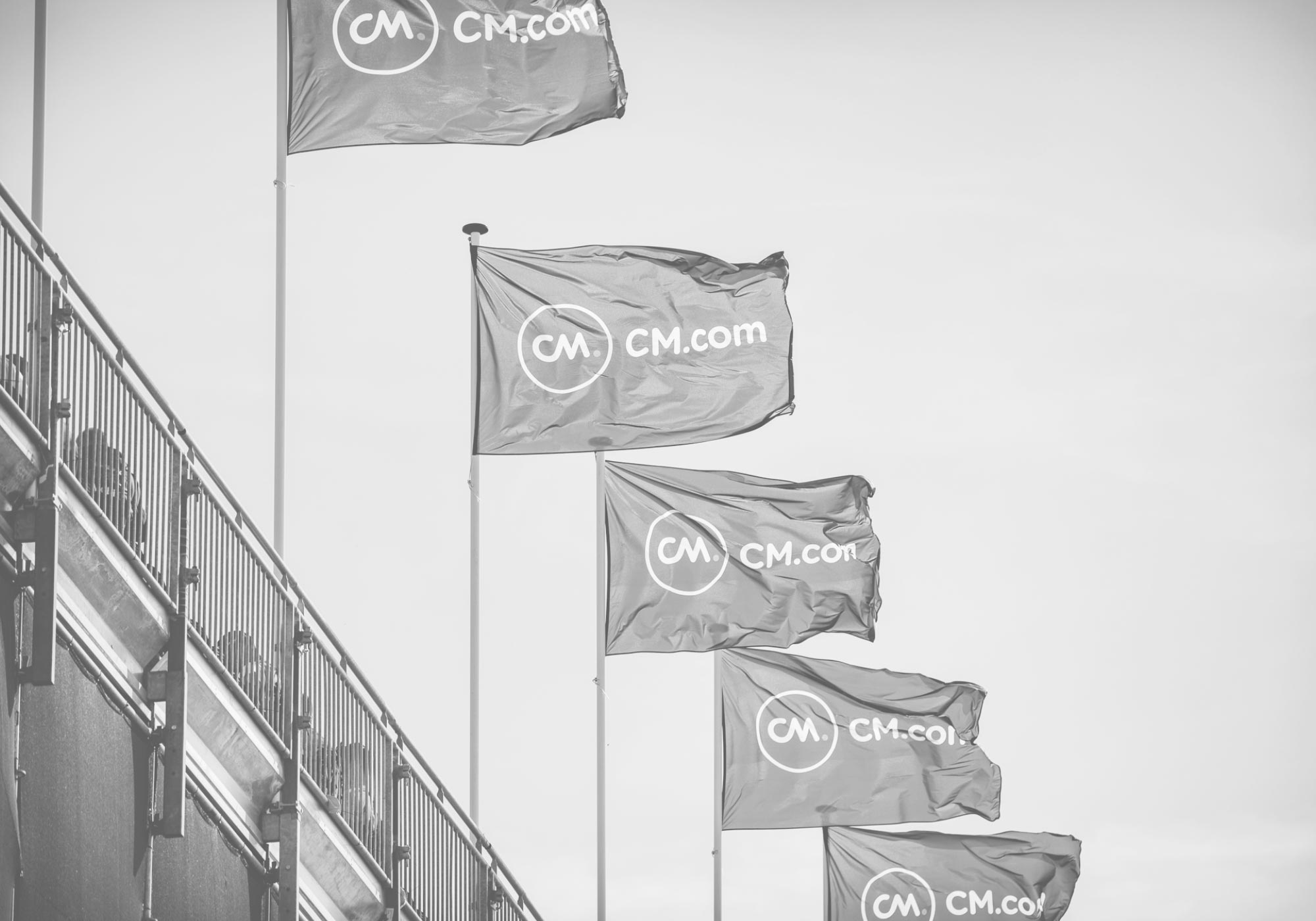 Featured Jobs
Target These Jobs
The best converting vacancies we have right now!
Sorry, we couldn't find any available jobs
in this department
right now. Please revisit this page later for updated opportunities.
SaaS Sales Methodology
A Customer Centric Approach
Our close collaboration between Sales, Marketing and Customer Success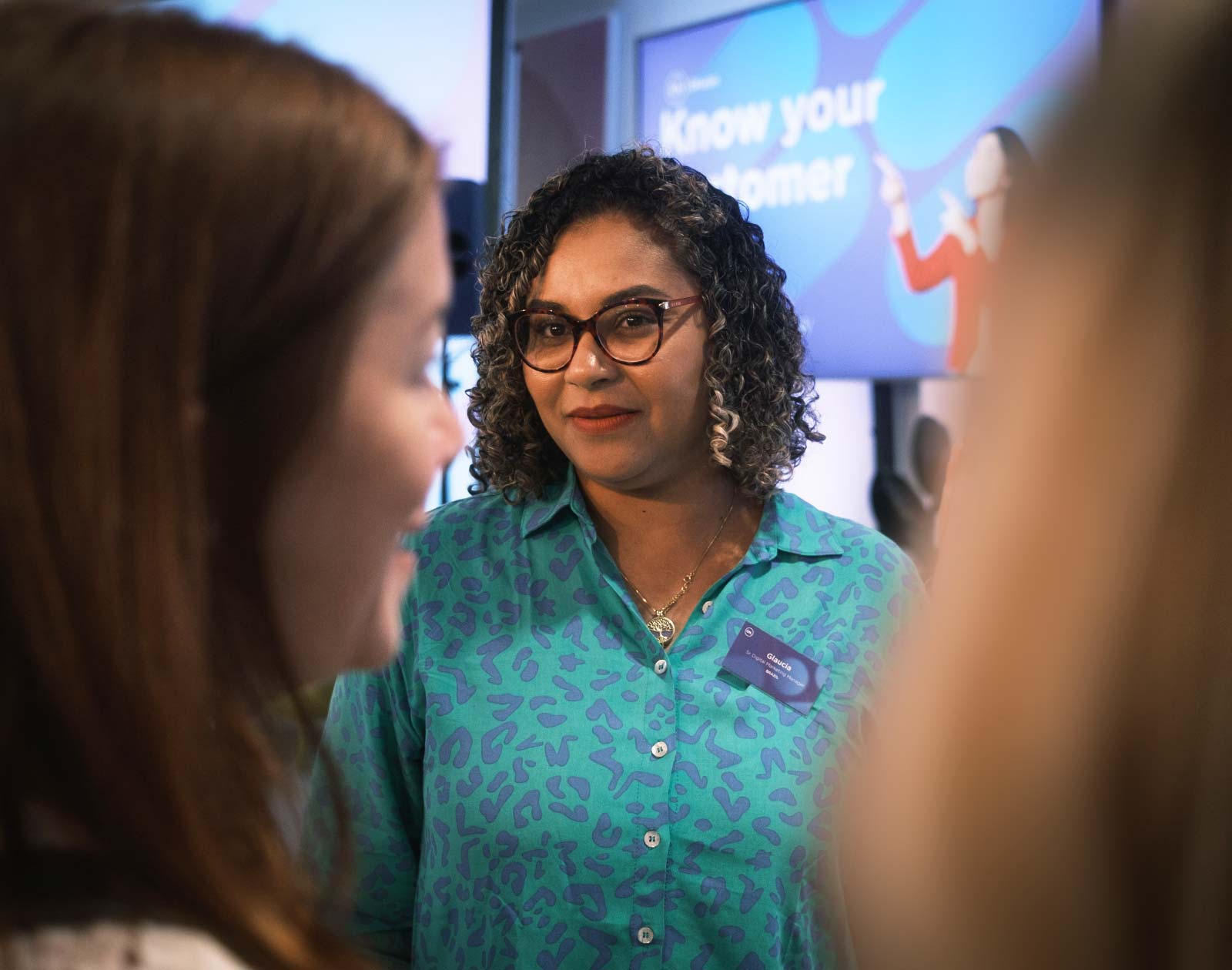 Working hand in hand to ensure a seamless customer journey
Deliver Exceptional Value
Join CM.com and be part of a dynamic sales force that utilizes a customer-centric approach, fosters close collaboration between teams, and empowers its sales professionals to drive success and deliver exceptional value. Together, we revolutionize the way businesses engage with their audiences and achieve their goals.